Can you deliver Darbecca's Gold Standard in home building inspections?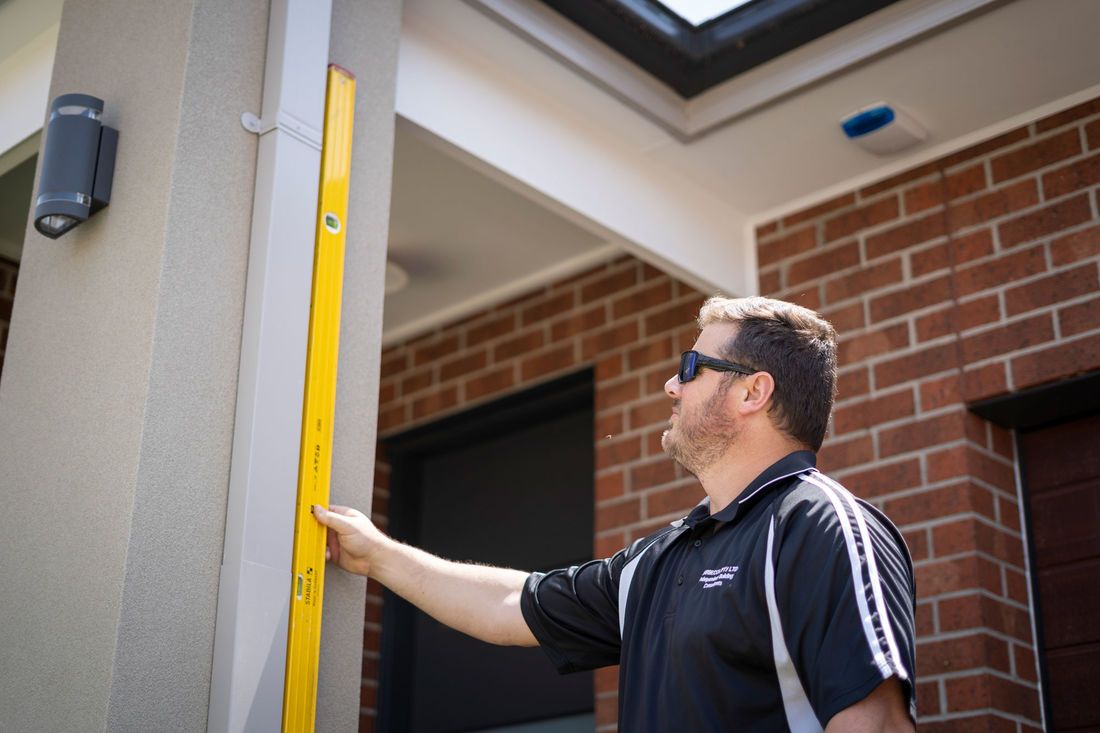 Posted By Darren Love
Owning a home is a part of the great Australian dream. Everyone imagines having a home to call their own. A home that shelters and protects their family. A home they can be proud of.
READ

 MORE...