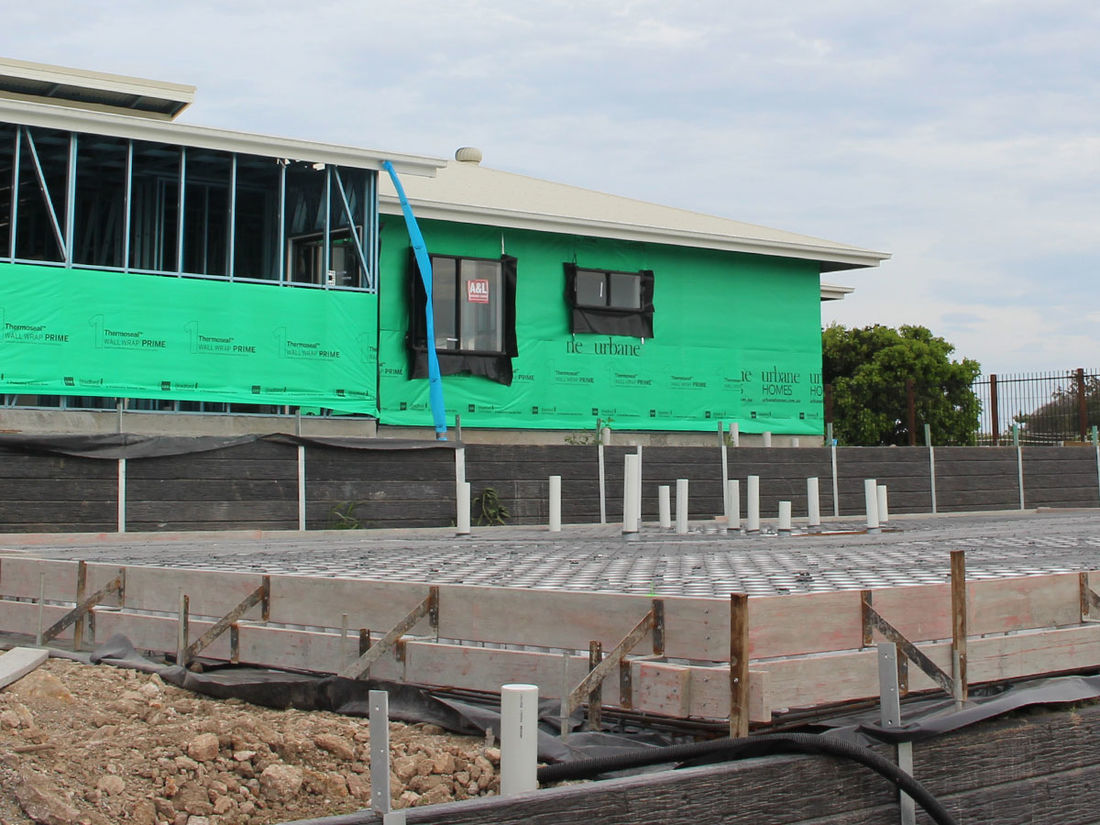 OUR SCOPE OF PRACTICE
Darbecca Pty Ltd specialise in the inspection of new homes, as well as those within the 10 year warranty period. We can assist you at all stages of your build, including:
Contract Reviews

Pre Pour

Slab (we complete this inspection for free with the frame inspection)

Frame,

Pre Plaster (commonly referred to as "lockup)

Fixing

Waterproofing

Final (commonly referred to as PCI or New Home Presentation)

Off the Plan

Post-Handover/Maintenance

QCAT reports
TESTIMONIAL
"We engaged Darbecca Qld for each stage of our build. Our inspector Greg Jones had each report ready same day for us to email onto our builder. The report was very easy to read with all issues backed by the building code and contract documents. This was very helpful for us and our builder and enabled swift rectification of all issues raised. We highly recommend Greg Jones and the team at Darbecca QLD."
Andrew and Isabell, Newport QLD
"I want to say thank for Greg Jones. He is a really good guy and helping us to find out all defect and talk with builder. He does spend extra time teach us go through QBCC. Now, our house is meet BCA and Australia standard. Highly recommend this inspection company and the inspector " Greg Jones". They are doing the right thing and help the people who don't really know the Australian building law and standard."
Josh, QLD
Read more customer feedback...
ENQUIRY
If you would like to discuss your build with one of our staff, please give our office team a call on (07) 2101 5331 during our operating hours (Monday – Friday 8:00am – 4:00pm) or please fill the Enquiry from below and we'll happily provide you with the information you need.